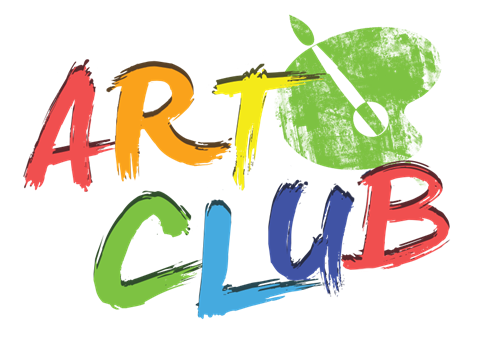 All students of Fabens Middle School are welcome to join the FMS Art Club!
The Art club will be giving your child an opportunity to gain more one and one guidance in the basic elements and principles of Art. We will be involved in group Art projects as well as individual. We will be having fundraisers throughout the year and your support will be greatly appreciated.
We will begin meeting on Wednesdays starting September 12, 2018 from 4:00 to 5:00 p.m.
Students whom are interested in joining are asked to pick up an Art Club Contract which will include all rules and expectations for the 2018-2019 school year in the Art Room (Rm#800). Contracts are to be read and signed by the Art Club member as well as their Parent/Guardian and must be returned in order to join.